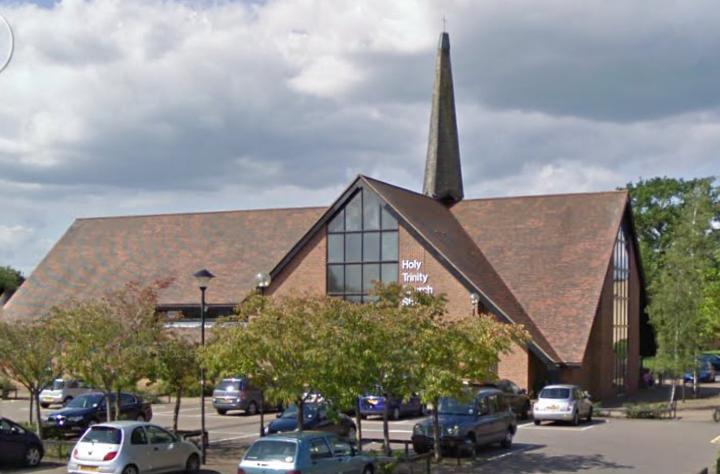 We are praying for our world each day and we give thanks with everyone in our nation for the NHS and all those who are working so hard in these difficult times.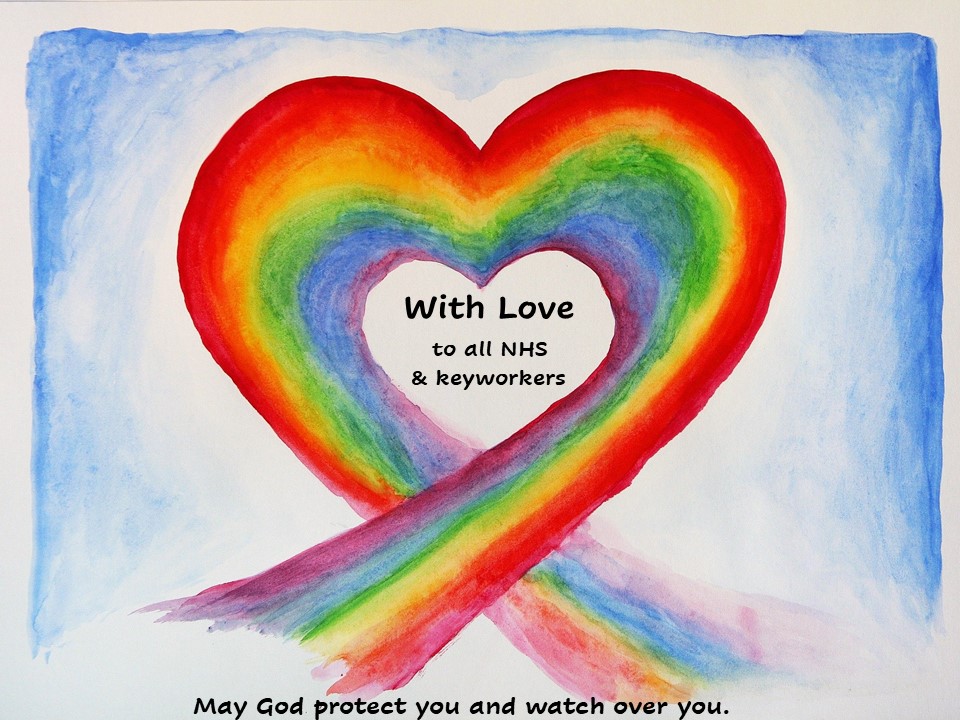 We are currently Worshiping at Home each Sunday but will return to worship in person on Sunday 30th May 2021. There will still be a worship sheet if you prefer to use at home with the following link:
Please join us for Worship each week using our Worship Sheet
This Sunday 23rd May is Pentecost Sunday and we have a Partnership Zoom worship at 10.15am. All are welcome. If you would like to join us please email ministryhts@gmail.com and we will forward you the joining link.

Prayer during the Corona Virus Outbreak
Psalm 91:4-6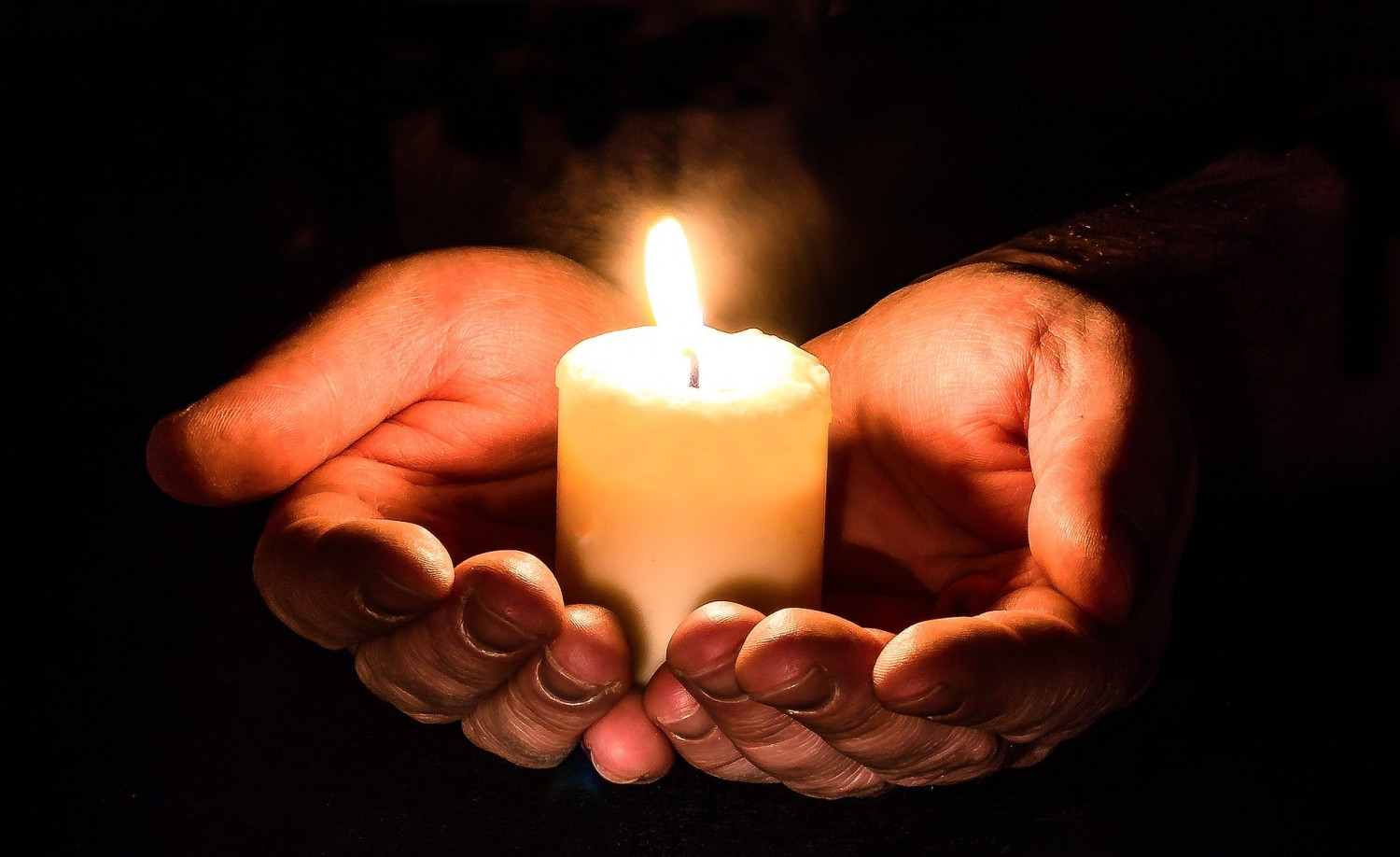 He will cover you with his wings;
you will be safe in his care;
his faithfulness will protect and defend you.
You need not fear any dangers at night
or sudden attacks during the day
Join us in prayer:
Lord Jesus, we humbly ask you to protect us and keep us safe in this time of disease. We pray for those who are unwell at this moment that you bring healing and your peace. And we pray for comfort and strength for relatives and friends of people who are ill.
Lord, at this time of huge change and uncertainty we take refuge under your wings, safe in your care. We pray that you replace anxiety or fear with your peace, and that you protect our hearts and minds in your steadfast love.
We pray for comfort for anyone who has lost a loved one at this time; the comfort beyond understanding of His constant loving presence.
Lord Jesus, protect and care for all the front line workers, the medical staff and ancillary staff, carers, emergency services, the workers selling and maintaining a supply of food, medicine and necessities, and those delivering post and maintaining our services. Give them energy and health.
We pray for our leaders, both nationally and locally, that they make wise and courageous decisions to limit the spread of this virus and protect the communities.
We ask all these things in the authority of your Holy name Lord Jesus Christ.
Amen
We are committed to praying for our Community. Please contact us here if you have a prayer request.