Welcome to Holy Trinity Shaw. Our Church is part of the Ecumenical Partnership of West Swindon and Lydiard Tregoze.
We worship together at Holy Trinity Shaw every Sunday at 10.30 am. All are welcome.
We are an Ecumenical Church where people from different denominations (Anglican, Methodist, URC, Baptist) come together to worship God. Come just as you are. God is love, and God loves you.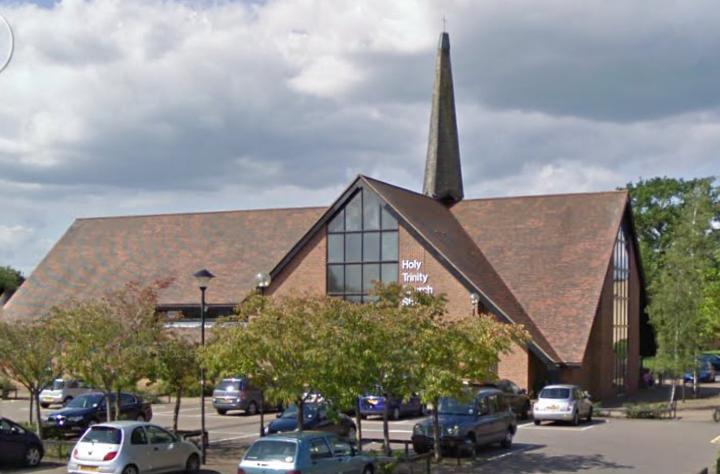 Praying for Peace in the Ukraine
We are praying for Ukraine. We pray to our God of love and compassion to bring peace.
Let us pray....
God our help in ages past, we come before you in fear.
We are bewildered and dismayed by new war.
We hear the cries of those who are invaded, bereaved, at risk of death, facing destruction, violence, loss.
We try to understand what motivates the invader, what ancient wrong or modern right, what deep desire for control or suppressed sense of ownership makes this aggression conceivable.
Take from our hearts the panic that makes this tragedy all about us, and open our hearts in compassion that it may be all about those in danger and about you.
Turn our eyes to the body of your son, crucified for our merciless antagonism, embracing our fecklessness and folly, calling us precious, honoured and loved as our failures are set as a seal on his outstretched arms.
As you brought life from the most desperate form of death, bring hope today for Ukraine, for all who seek peace, for your wounded world. In Christ your son our Lord. Amen.
We are now worshipping in person but we also have a weekly service sheet if you prefer to use at home with the following link: Please join us for Worship each week using our Worship Sheet
Here is a summary of our addendum to our Risk Assessment, detailing how the Church is currently following precautions against Covid spread. Summary

Messy Church meets at 4pm on 2nd Sunday of each month. Families welcome. See link for more details.
Prayer during the Corona Virus Outbreak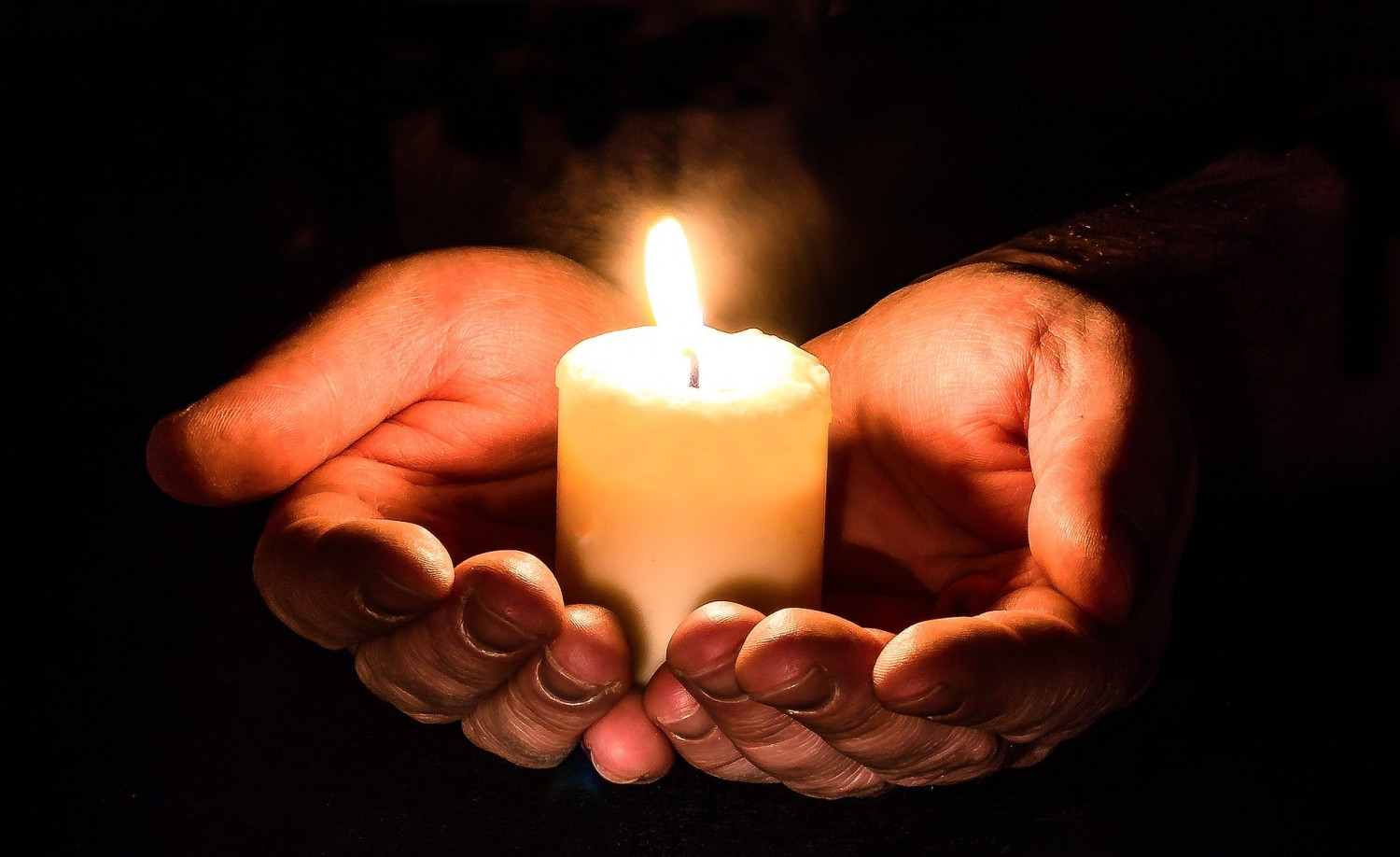 Psalm 91:4-6 He will cover you with his wings;
you will be safe in his care;
his faithfulness will protect and defend you.
You need not fear any dangers at night
or sudden attacks during the day
We are committed to praying for our Community. Please contact us here if you have a prayer request.