Jesus taught us to pray for our needs. He listens to our prayers and He is with us, whatever we are going through. Jesus is the light of the world, a light in the darkness.
1 John 5:14 New International Version (NIV)
14 This is the confidence we have in approaching God: that if we ask anything according to his will, he hears us.
Prayer leads to peace. The apostle Paul tells us "…let your requests be made known to God…and the peace of God will guard your hearts." -Phil. 4:6-7
Please email us your prayer request and our prayer ministry team at Holy Trinity Shaw are happy to pray for you. Your requests can be large or small – everything matters to God. Our prayer ministry team is a small group, but if you would prefer for just one of the church leaders to pray for you, please let us know.
prayerHTS@gmail.com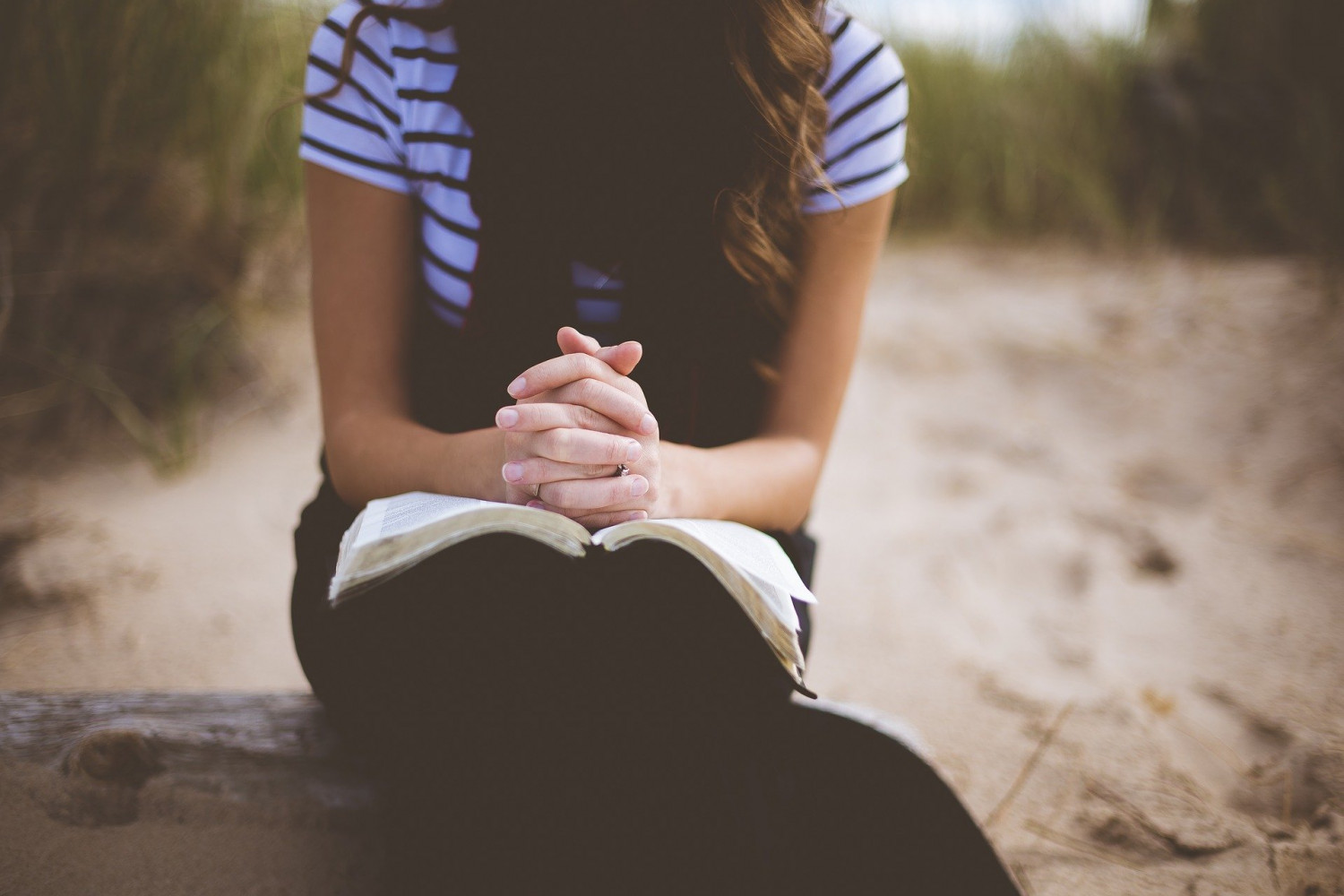 HTS Chuch adheres to our Partnership Privacy Policy